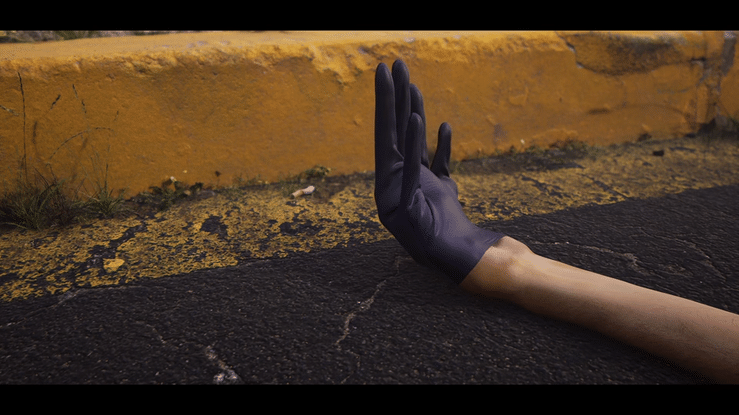 (2020) CGI 4K Simulation

The video has been made entirely with real-time simulation and 3D computer-generated imagery. For this project, I have expanded my research by focusing on and exploring in-depth gaming technology and merging it with individuals' relationship with social and ecological environments, and the way we perceive the notion of public and private space.
.
Jul 18, 2021 #hands #pandemic #touch #city #biennale #identity
Yorgos Papafigos

George Papafigos


Exhibitions:

REVERSO 19TH MEDIA ART BIENNALE WRO 2021, WRO Art Center Widok 7 50-052 WrocławThe Right to Silence? Greece in the USA, John Jay College of Criminal Justice, CUNY, ANYA AND ANDREW SHIVA GALLERY, New York, curated by Sozita Goudouna, 30th Dec 2020 to Jul 2021.